The World's Most Influential
Music Artist Competition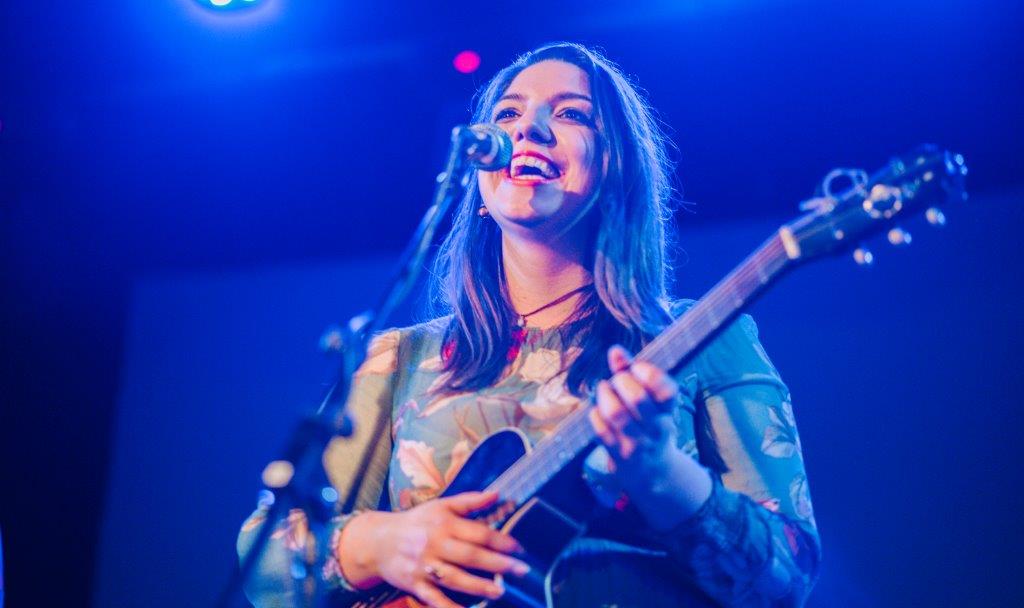 An International Platform for Talented Music Artists
Showcasing emerging music artists with authentic and original talent while raising valuable funds for Project Waterfall, bringing clean drinking water to coffee-growing communities.
The Coffee Music Project takes place annually in London, New York and Los Angeles.
New York 2019 Semi Final Line Up Announced!
LONDON
february - april 2019
Perform in front of the people who matter
Our judging panel is made up of the people who can help you carve out a career in music, including A&R, booking agents, publishers, managers, top songwriters and sync agents.
Prizes designed to kick start your career in music
We have some incredible prizes to be won in each city, including a cash prize of up to $1,500, flights to London, NYC or Los Angeles, a studio recording session for winning song, headline performance slots at the London, New York and LA Coffee Festivals, mentoring sessions and much more.
Make your music count
All profits from The Coffee Music Project, including live performances, support Project Waterfall, helping to bring clean drinking water, sanitation and education to coffee growing communities.